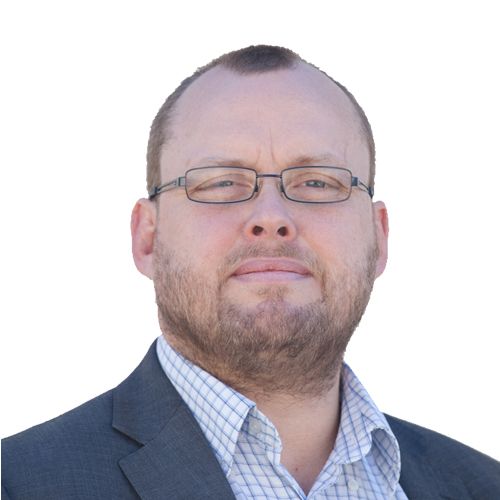 Anthony Smith
Anthony started his career in the chemical and nuclear industry working as an electrician before joining Cleveland County Council in the lighting department subsequently working at a number of local authorities including York and Durham.
In 2005 Anthony became Director of Stainton Lighting Design Services where he has focused on all aspects of exterior lighting design.
Acting as Design Principal he oversees the day to day running of this award winning lighting design practice and has taken a design lead in numerous lighting projects ranging from major highway lighting schemes to award winning prestigious architectural lighting projects, most recently acting as Design Lead on the refurbishment of Durham Castle and Cathedral. He has also provided technical advice to local authorities and Highways England concessions with regard to a number of lighting and planning issues.
Institution Activities
He is active with the ILP (Institution of Lighting Professionals) nationally and regionally, being past Regional Chairman of the ILE (Institution of Lighting Engineers) and then the ILP, he spent 6 years on National Council and M+E committee before being involved in the transition from ILE to ILP as Vice President Education. Anthony was also a member of Mesopic Lighting Panel and sits on the ILP diploma marking panel. His active involvement in the Institution has been recognised with Anthony becoming a Fellow of the ILP in 2014 and following a second period as Vice President Education took up the role of Senior Vice President in June 2018 and has the honour of holding the role of President in since 2019.
Anthony is also one of the ILP's lecturing team delivering content on a wide range of subjects to the industry both on one day training courses and the Exterior Lighting Diploma.