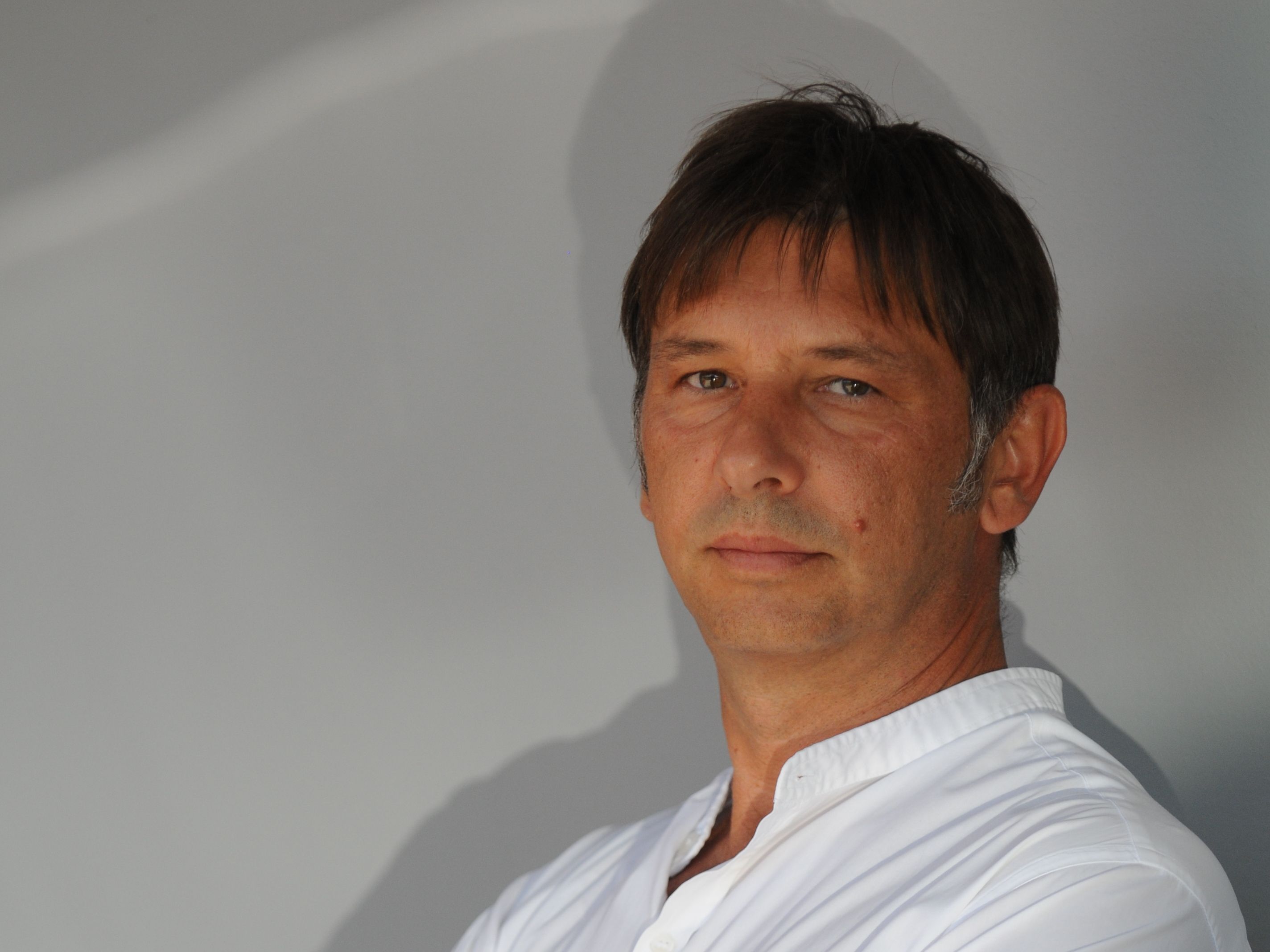 Dean Skira
Director
,
Skira Architectural Lighting
DEAN SKIRA is the founder of SKIRA ARCHITECTURAL LIGHTING, an independent award-winning practice based in Pula, Croatia with projects worldwide.
In 1986 he relocated to the United States to study lighting and interior design at the Fashion Institute of Technology in New York. In 1990 he established his first lighting design practice in the United States before returning to Croatia in 1995. Dean is a published author and a frequent guest lecturer. Notable and groundbreaking projects like Evolution Tower, GTC Matrix, Eurasia Tunnel, Hendrix Bridge, Cikat bay, Lighting Giants and cutting-edge product design of luminaires Nime, Conform, Polesano, Trick, Underscore and Lun-up won many prestigious international awards. He received even a prize as an investor for his office building the House of Light.
Dean is a Certified Lighting Designer. He is a member of IALD International Association of Lighting Designers, IES Illuminating Engineering Society and the HDR Croatian Lighting Association. For the past 30 years, Dean is building and creating mostly with intangible forms while working with investors, architects and designers to create meaningful lighting experiences.