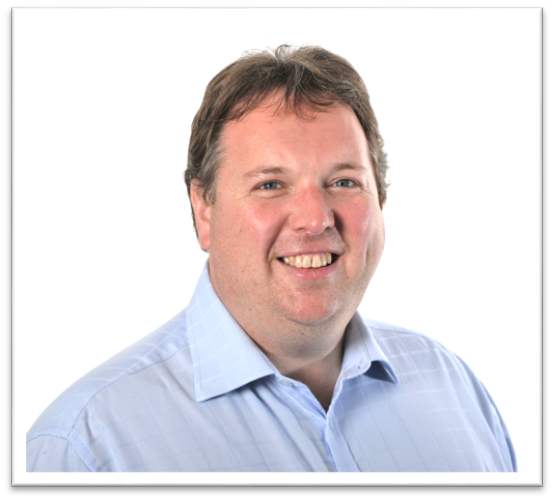 Gareth Jones
Gareth has a PhD in Semiconductor Laser Physics from University of Surrey and started his career in academia developing next generation laser diodes for telecommunications. Gareth has over 30 years of research and commercial experience in high tech sectors including semiconductors, photonics, lighting, agritech, digital and medical devices. After leaving academia, Gareth worked in a senior role as Global Product Manager in IQE plc for 6 years and then a CTO position in LED company, Enfis, where he grew the team to 25 engineers and led the technology team floating the company on London Stock Exchange in 2007. In 2010, following its successful sale to a lighting company, he started his own accredited laboratory, LUX-TSI, which is the pre-eminent lab for testing of lighting products with international accreditation.
During 2018 he set up Digital Farming, which he now runs. Digital Farming is focussed on the development of controlled environment agriculture indoor growing of plant-based products for food and pharmaceutical applications with integrated digital management and environmentally sustainable footprint. Achieving large indoor growing relies on the effective and efficient use of technologies such as networked sensors, energy management, lighting and HVAC. Digital Farming is developing a digital platform approach for large scale vertical farming utilising his technology expertise but keeping that the health of the plant and the safety of the end-product as the uppermost goal for a sustainable agritech venture.
Gareth has managed many collaborative R&D projects involving universities and industrial partners and been an advisor to UK, EU, and governments in Asia as well as a lighting specialist for United Nations. He has authored a number of patents, peer-reviewed papers and presented at numerous international conferences.