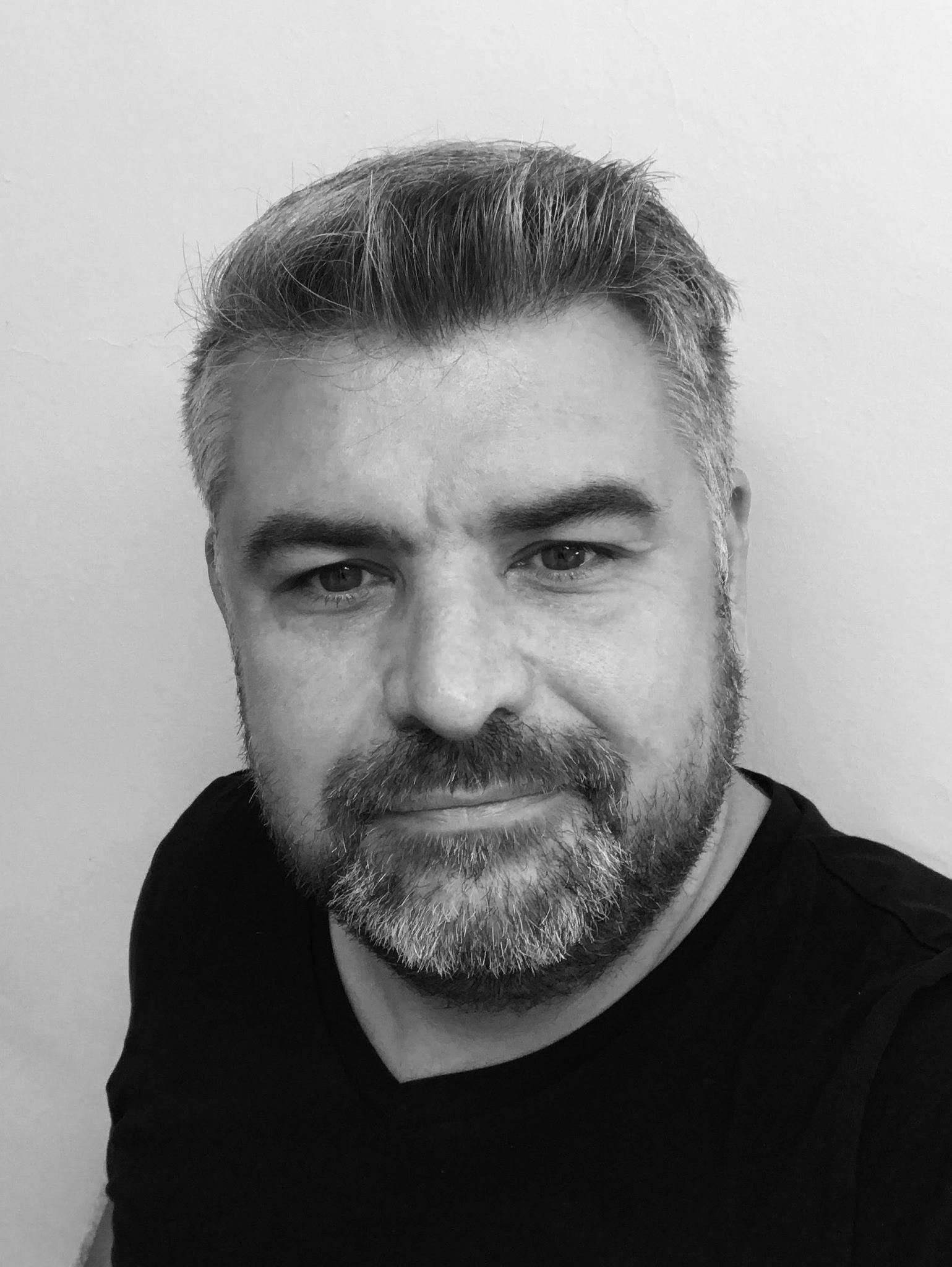 James Poore
Creative Director and Owner
,
JPLD
"James Poore is Creative Director of JPLD and has been working in the events & production industry since 1997 & in the Architectural industry, specialising in lighting design since 2000.
Over the years he has enjoyed working on an eclectic range of lighting schemes & projects in: The UK, Europe, Middle East, Far East, Canada, Australia, Asia & the America's.
From refits of shopping centres and malls, exterior & landscape lighting design, Health Spa's, retail lighting, airports, museum lighting, mixed use developments, Bars & Restaurants, Lighting festivals, master planning, interior & exterior lighting of various private residences, art projects, public realm & even the occasional castle or palace!
Accolades over the years include, DARC Awards, Codega International Lighting Design Awards, Design Week, FX International, Landscape Institute Award, Lighting Design Awards, Lux Awards, Public Lighting Award, Retail Week Interiors, RIBA White Rose and Surface Design Awards.
Passionate about all forms of light, James has also designed & implemented very temporary lighting schemes in the form of fireworks for classical concerts and stage pyrotechnics for Rock & Pop bands as well as car and product launches and international sports events.
In addition to the Music business James has also worked on pyrotechnics & special effects for the film and television industries including Pinewood, Warner Brothers, BBC, ITV, Channel 4, on both small budget productions & Multi Million pound blockbusters."