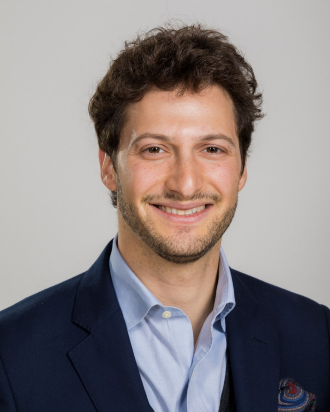 Kevin Kahn
Market Development Manager
,
Crystal IS
Dr. Kevin Kahn is responsible for market development activities at Crystal IS, an Asahi Kasei company. Previously, he held senior application engineering and product management roles, specializing in UVC LED solutions for infection prevention and water quality management, and cofounded Klaran University, a seminar on UVC LED technology for disinfection.
Dr. Kevin Kahn received a BSc in electrical engineering from EPFL, an MRes and PhD in applied physics from Imperial College London, and is completing an MBA at the University of Chicago Booth School of Business. He was a fellow at the National University of Singapore, where his research focused on the optical processes in wide band gap semiconductors for deep UV photonic and was presented to President Tan of Singapore on his state visit to the UK.
For his contributions to the field of UVC LEDs, he has been awarded the International JDP Scholarship from 2013-2017, membership of the Institute of Physics in 2015, the 2018-2019 IUVA best paper award, and elected to the technical & standard committee of Watercoolers Europe in 2019. He is also vice-chair of an IEEE standard for air disinfection.