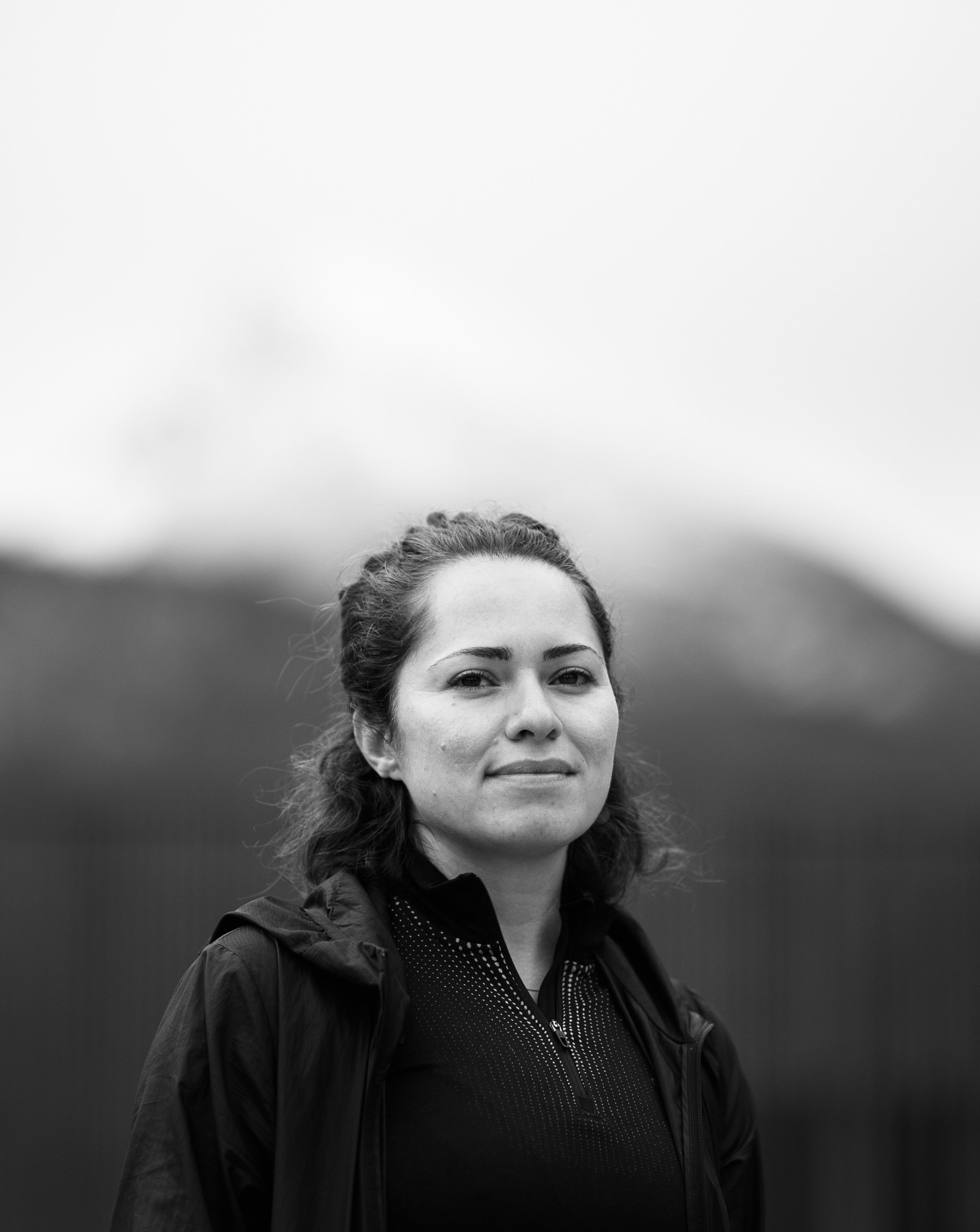 Maryam Aghajani
Lighting Designer
,
jack be nimble
Maryam Aghajani holds a Bachelor in Interior Design and Masters with distinction in Architectural Lighting and Design Management from Hochschule Wismar. From early ages, the ineffable quality of light has inspired her in an artistic, architectural and human relationship.
Her project experience includes a multitude of projects, from residential to larger institutional, interpretive and major public spaces. Maryam has worked with prominent architectural firms and governmental bodies in Canada and since her move in 2017 to Germany, her project experience extends in Europe and the Middle East.

She is the receiver of The Illumination Engineering Society of North America Award of Merit (2014), First prize winner for "The Future of Urban Lighting Design '' PLDC 2017, Design Competition in Paris and lastly receiver of 40 under 40 Lighting design Awards in 2019.