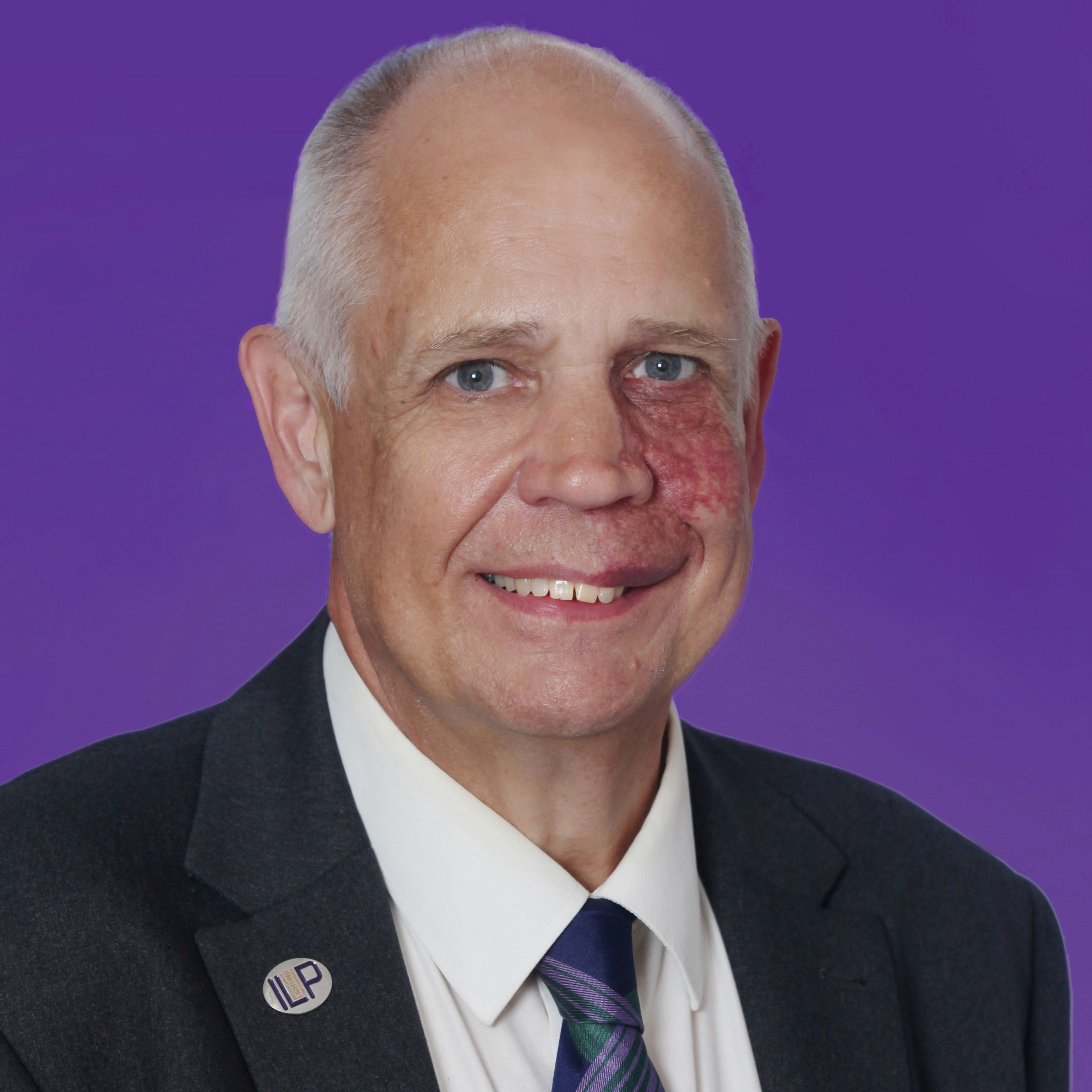 Peter Harrison
With over 40 years experience in exterior lighting, mainly as a local authority engineer and manager, Peter has a wide range of experience and is currently Technical Director at Institution of Lighting Professionals (ILP). Prior to this he was a Director of Harrison Lighting Limited, an independent consultant in the exterior lighting industry where he also acted as Technical services Manager for ILP.
He started his career in lighting at Preston Borough Council before joining Staffordshire County Council where he became County Lighting Engineer working on their street lighting PFI project. In 2005 he joined Birmingham City Council as their Street Lighting Manager until 2010 when he Jacobs as a Senior Consultant working on a number of prestigious projects including Forth Replacement Crossing.
He was chair of the panel that produced the Code of Practice for Seasonal Decorations, having been author of the original document and was a panel member that produced the ILP Technical report 23: Lighting of cycle tracks. At ILP he managed the production of ATOMS, the document replacing Technical Report 22 on the risk management of lighting supports. More recently he has been responsible for the production of all ILP Guidance Notes and Professional Lighting Guides since 2019.