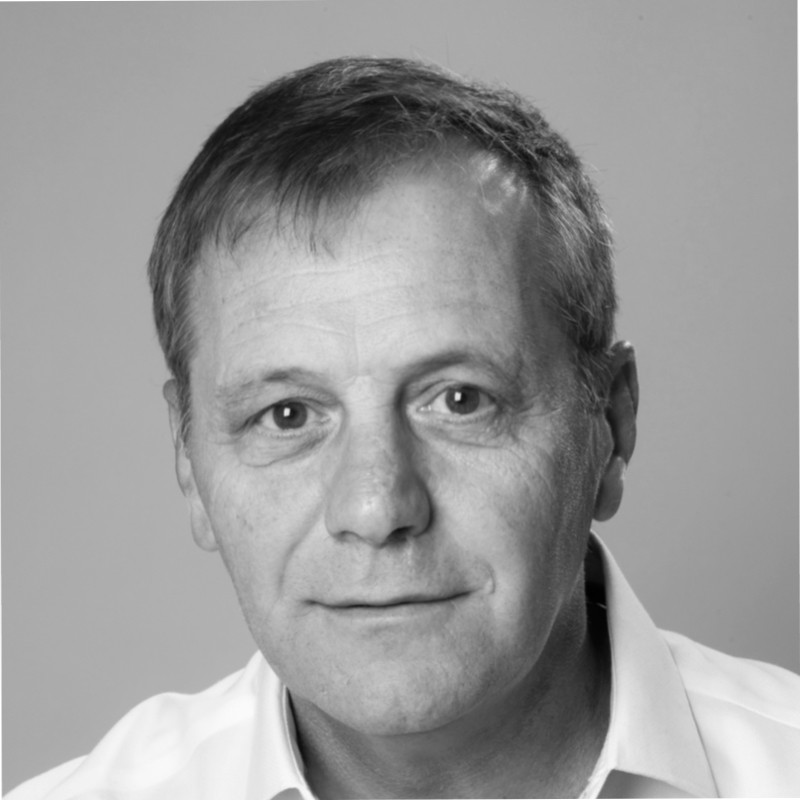 Robert Axon
Director
,
UV Technology Limited
14 years experience delivering UV-C solutions to a wide range of industries including Food, Pharmaceuticals, Facilities Management and general industry.
Prior to his pioneering work in UV-C, Robert spent his career working in a Sales, Marketing and Management capacity within various 'Blue Chip' organisations.
These have included British Telecommunications Plc where he was responsible for the sale of a range of video transmission mediums (fibre optic, satellite and copper). During this period of employment Robert performed several 'senior level' roles including Corporate Sales management, Sales Channel management and management of Sales and Engineering personnel.
Prior to BT, Robert worked for many years in Sales and Engineering recruitment.