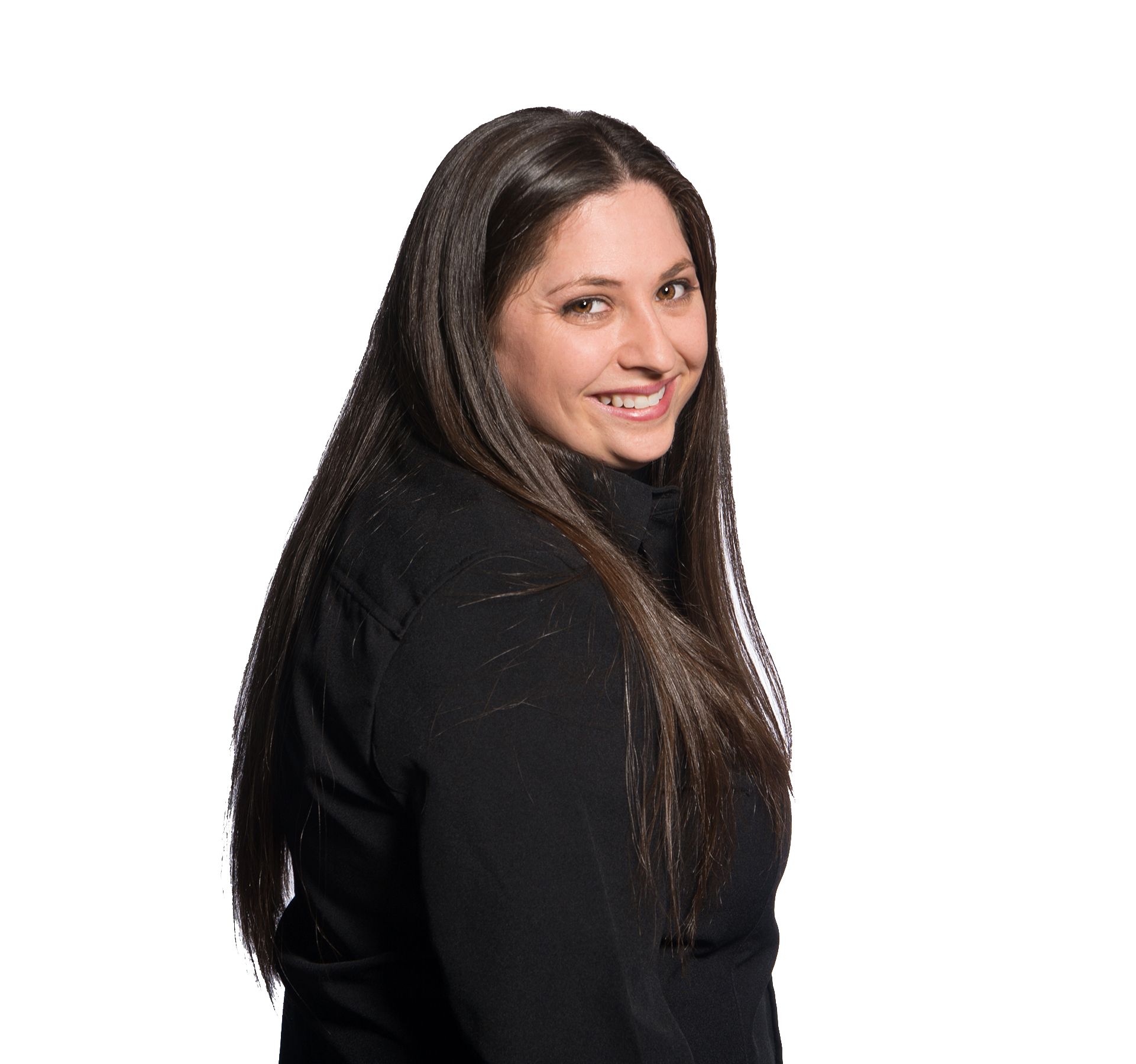 Robyn Goldstein
IALD, MIES | Associate Principal
,
HLB Lighting Design
With an unconventional background and inexhaustible passion
for excellence, Robyn helps lead the Boston team in all phases of
business. A graduate of the bachelor's and master's programs at
Tufts University, Robyn brings a love of mathematics and analytics
combined with a commitment to creative solutions, innovation,
and sustainability in the ever-changing world of design. Robyn
previously taught lighting design at the Boston Architectural
College and is a current guest lecturer at the Lighting Research
Center at RPI. She regularly educates the design community
through AIA presentations on sustainable trends in lighting
design, Value Engineering and the WELL Building Standard, while
simultaneously heading up new educational presentations for the
firm.

Robyn is widely known for spearheading visually stunning
projects which carefully consider the interplay of artistry and
science and are coordinated to perfection. Her diverse portfolio of
work includes hospitality, creative corporate, urban design, historic
preservation, higher education, and more. Her unique design
sensibility and consummate technical skills are demonstrated in
her creative and complex lighting solutions complimented by her
ability to reach lofty sustainable design targets.