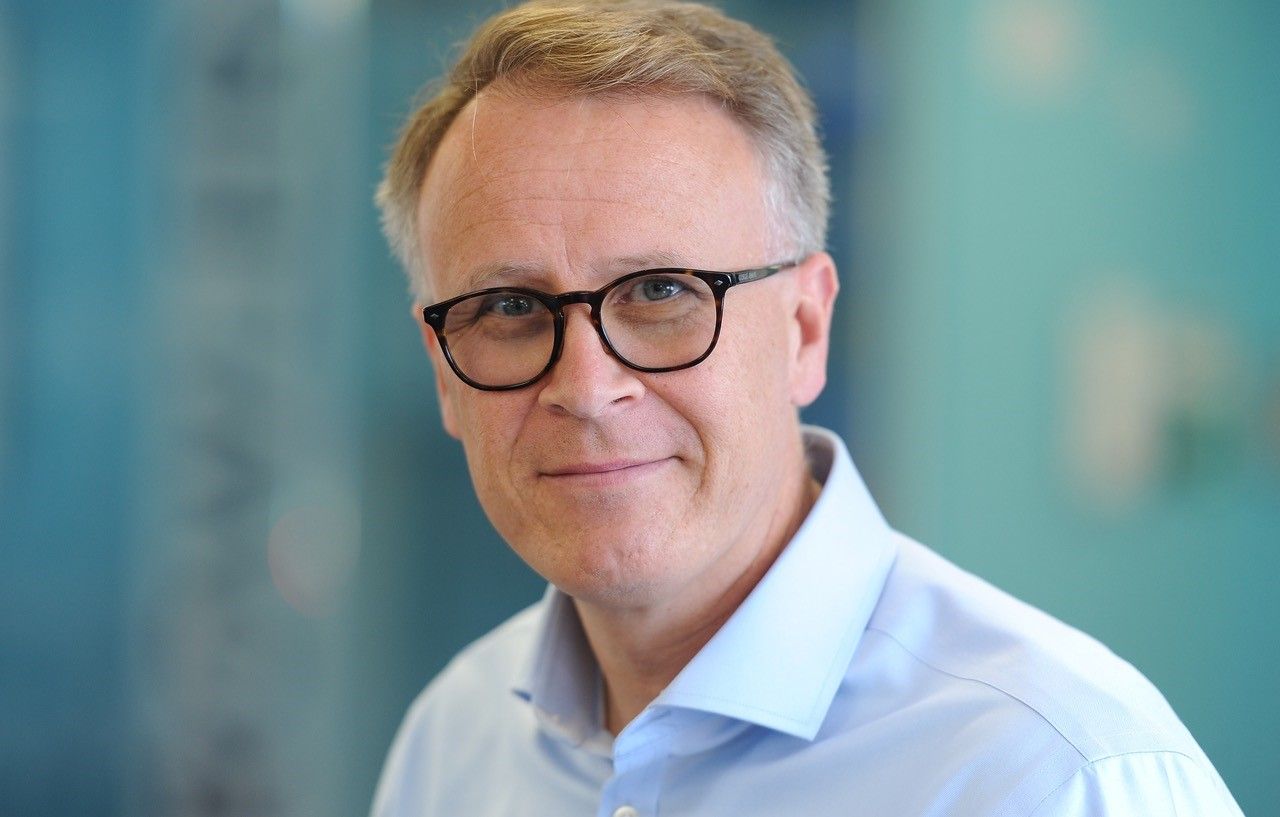 Sami Salomaa
Sami Salomaa is the founder of Light Cognitive, a company that designs unique lighting solutions dedicated to well-being.
Prior to starting Light Cognitive, Sami worked for eight years at Nokia in New York. After returning to Helsinki and Nordic weather conditions he realised how fundamental the role of light is for our holistic well-being, alertness and recovery. Basing his innovation on physics models he started developing a solution for recreating natural light in indoor spaces.
Sami is passionate about how technology can help people feel better and improve all spaces. He believes that design should fit fluently in its surroundings and technology should be pervasive and effortless. This was the goal with the creation of horizon style luminaires and artificial skylights, that give the impression of a natural environment and respect circadian rhythm.
Sami graduated from the Helsinki University of Technology, with a Master of Science in Technical Physics and Applied Mathematics. He currently resides in Cambridge, UK, and examines the possibilities of AI.